Information Bias 🔮
🧠 Psych - 4 / 100
Today,
We are going to discuss about Information Bias 🔮.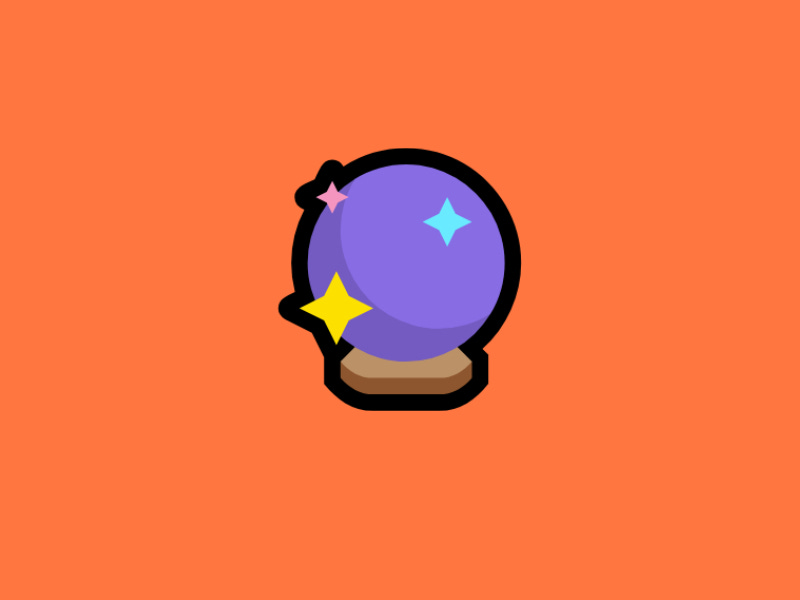 What is it?
The tendency to seek information when it does not affect action.
Example -
You might think that you should know everything about your favourite hobby whether its sports, modern art or anything.
BUT more information is not always better.
With less information, people can often make more accurate predictions.
Where does it occur?
This bias is generally seen more in clinical studies where the errors occur in records and measures of various kinds.
Why do I need to know?
A lot of us are passionate about something. It can be about sports, music or any niche. Often when we see something "shiny", we tend to become very curious about it. That curiosity might not always lead to something you would expect.
You may be surprised by knowing what ACTUALLY happens behind the scenes.
Takeaways:-
Knowing enough about a topic is all you need. No one is a 100% expert, they all just have experiences. Use this to your advantage in business.

Sometimes, a lot of data can affect us and make us biased. Here is an interesting article about how explosion of Data can affect you.
References:-
https://www.karger.com/Article/Pdf/312871

https://en.wikipedia.org/wiki/Information_bias

https://thevediwho.me/blog/data-data-and-more-data